Cultivating a better choice
diamonds born of art and expertise, not conflict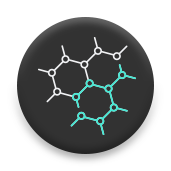 Low carbon
footprint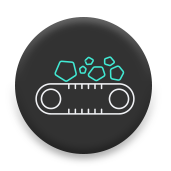 Cutting-edge
technology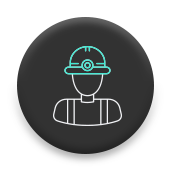 Guaranteed
human safety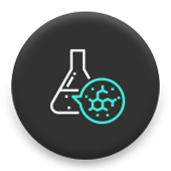 Peaceful
processes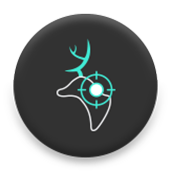 Zero wildlife
endangerment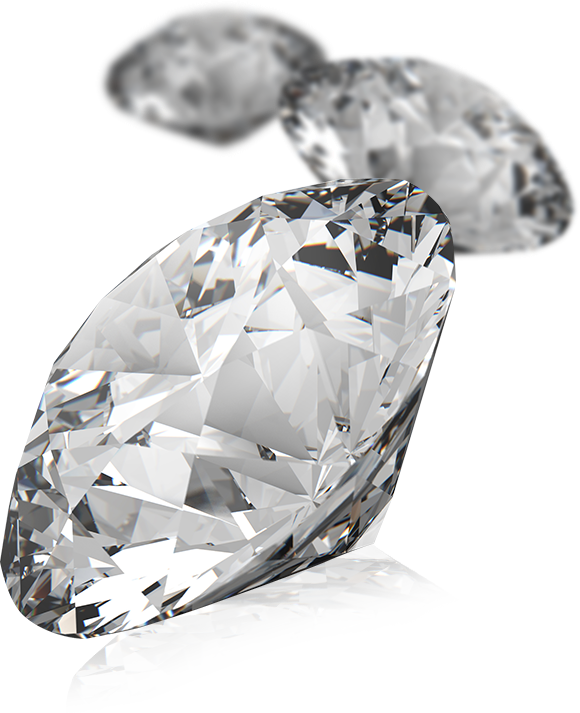 Real diamonds.
But better.
perfect and more affordable
At Real Illusion, we specialise in creating real diamonds within the controlled atmosphere of our laboratory. The brilliant product of heat and expertise, every diamond we create is conflict-free and nature-friendly. The Earth doesn't suffer and humankind doesn't suffer as beauty itself is created within our laboratories.
This is the future of diamond manufacturing. Help us build it.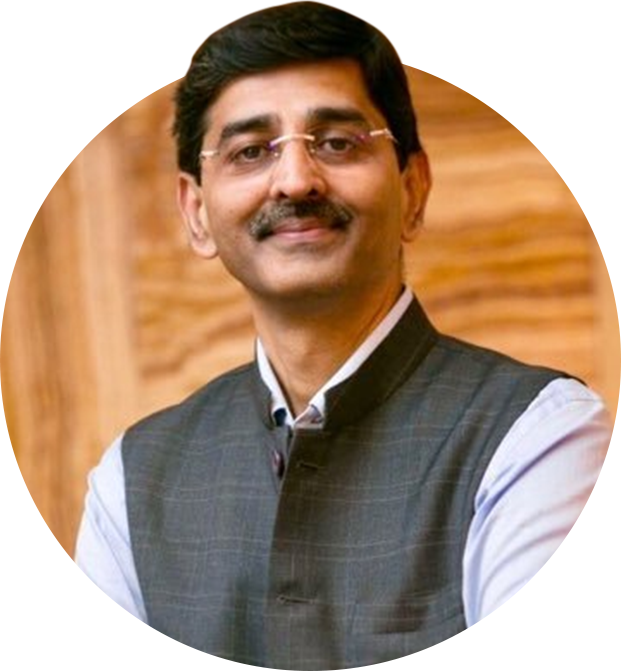 The man behind the team
that's defining the future standards of diamonds
Anup Zaveri joined the diamond business all the way back in 1982. A partner of Polar Star, Mr. Zaveri boasts a wealth of experience as a diamond manufacturer: three decades of it, to be precise. He is the honorary treasurer of Bharat Diamond Bourse (BDB) and the convener of its Customs Liaison Committee. That's not all. Mr. Zaveri is also the acting managing trustee of the Gemmological Institute of India (GII). Together with his team at Real Illusion, he is innovating the future of diamond production.

Real Illusion
Contact Us
Real Illusion
247/247E Panchratna Building,
Mama Parmanand Marg,
Opera-House,
Mumbai-400004.

info@realillusion.in
+91-22-26756150